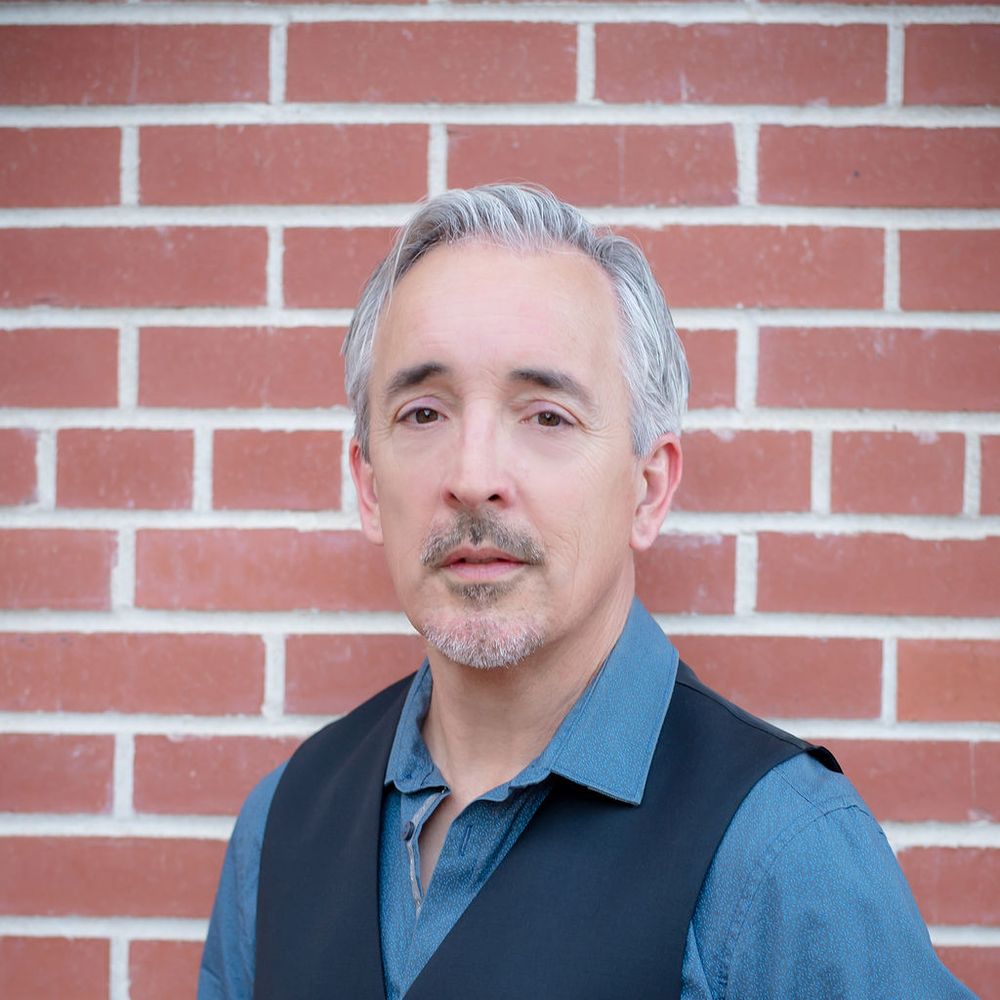 KENNY MANLAPIG
GUITARS & LEAD VOCALS
Kenny Manlapig has been playing guitar for over 40 years and has taught and played professionally for over 30 years.  His thirty-plus years' experience as a working musician includes performances at the Monterey Blues Festival, the International Pop Overthrow in Hollywood and in August 2012 Kenny performed in front of sixteen thousand people at Country In The Park in Sacramento, sharing the stage with major country music acts. His guitar talents have also been featured in numerous musical theater productions throughout the Sacramento area, where his playing has been described as "outstanding" and "stellar". For the 1999-00 and 2000-01 NBA seasons, he wrote and recorded the music used by the Sacramento Kings during the team introductions. For the 2001-02 and 2002-03 seasons, his music was used for the Sacramento Kings' radio and TV broadcasts. In April 2016, Kenny had the honor of leading the National Anthem at the final Kings game at Sleep Train Arena. Kenny teaches guitar and maintains a roster of between 40 and 50 students a week.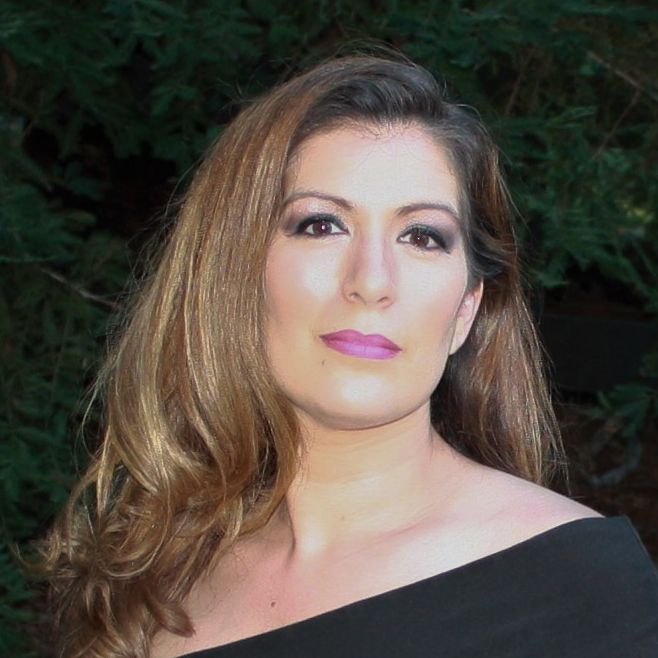 IRMA WELDON
LEAD & BACKING VOCALS
Irma started her career at the age of 7 by participating in her first musical. She has performed locally in the Sacramento area for over 30 years. After studying classically at the University of The Pacific's Music Conservatory she joined a 50's and 60's Rock N Roll Band. Her experience with the band coupled with her music theater creates a unique and very versatile blend of technical and soulful vocalizations.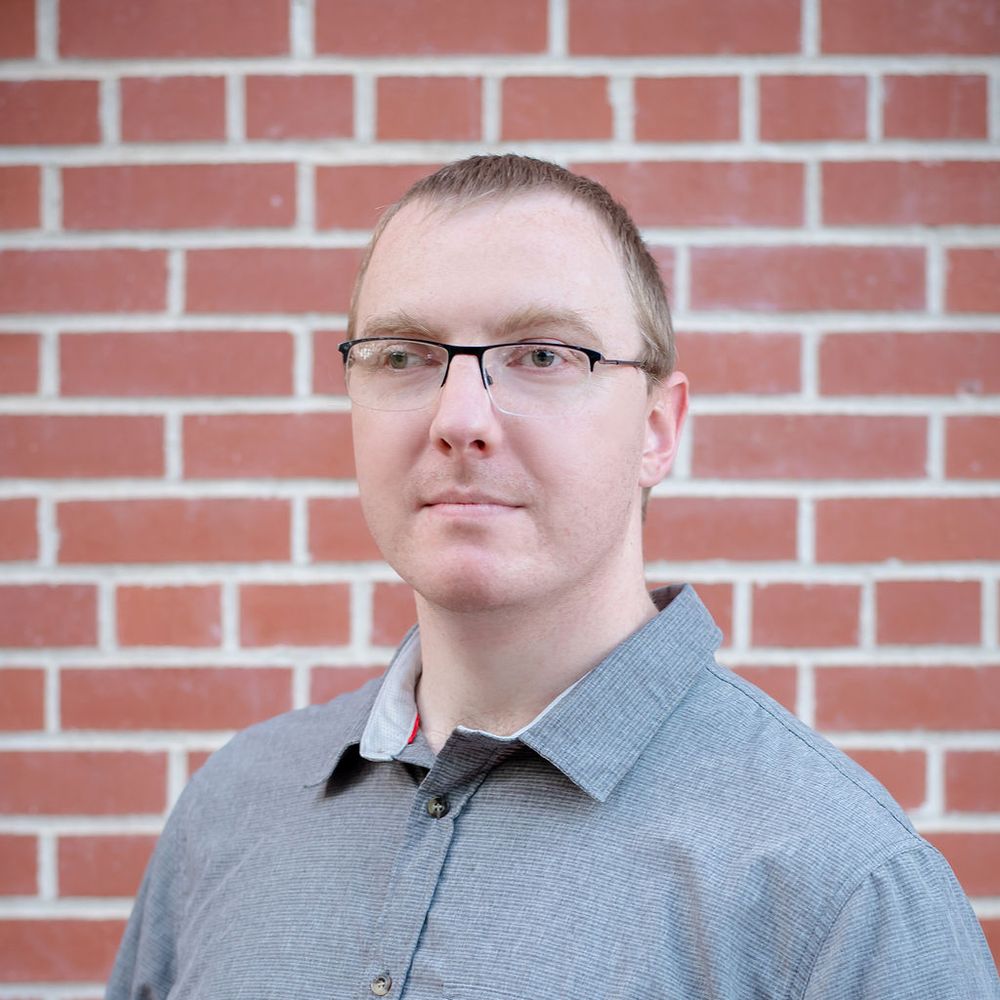 TIM GEACH
KEYS, HARMONICA & BACKING VOCALS
A resident of Elk Grove, CA, Tim Geach has been playing piano and keyboards for 20 years. He also plays the Hammond organ, accordion, and blues harp. A classically trained pianist, he is equally comfortable playing jazz, blues, r&b, and rock. He has played in a variety of area bands including several jazz combos and a big band, his own band Grooveyard, and 2 months out of the year he plays accordion in the Oktoberfest band The Alpenmeisters. He has also worked with Reggae artist Ras D.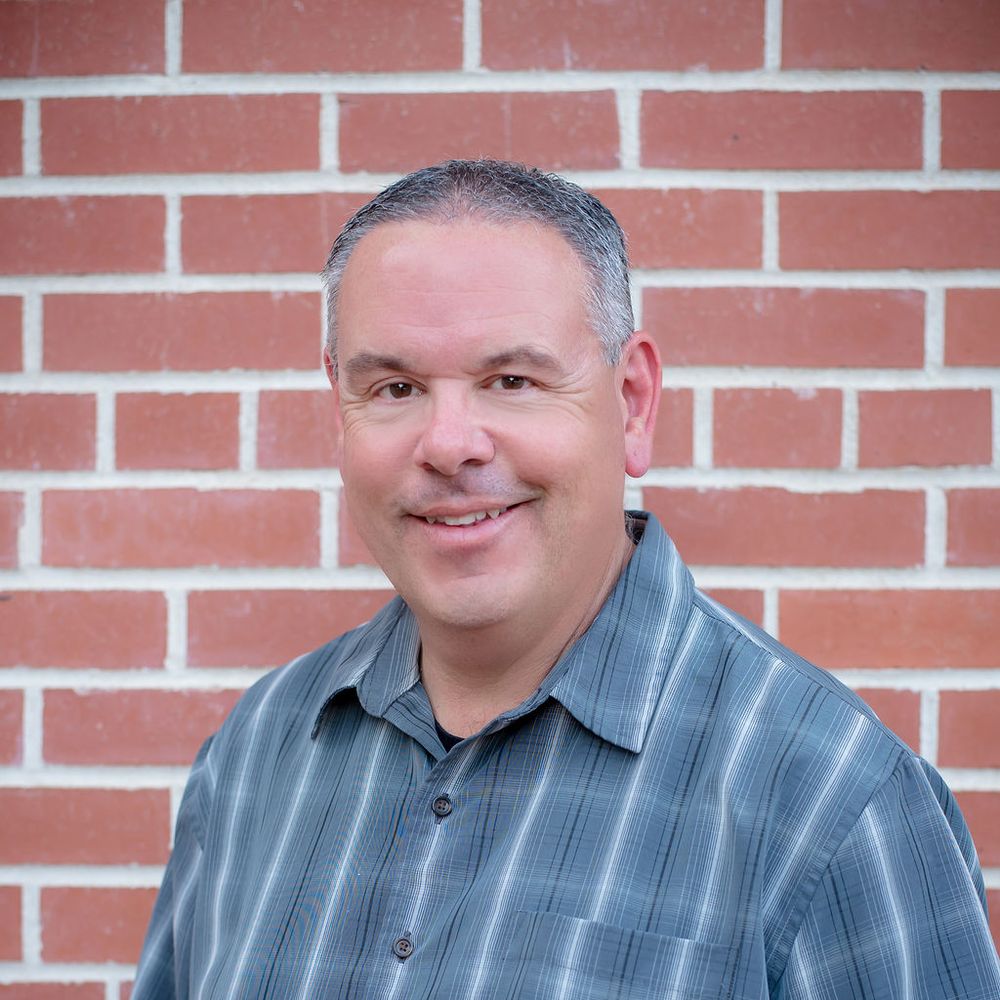 GENO GUERERE
DRUMS & BACKING VOCALS
Geno has been playing drums for nearly 38 years and was influenced by Jeff Porcaro, also Steve Gadd, David Garibaldi, and Simon Phillips.  He has played with a variety of area cover and original bands like Red Union Blue, his own cover band Corner Pocket, and was a founding member of smooth jazz group 2nd Planet performing on their album "Beyond the Surface."  Geno and his wife live in Elk Grove.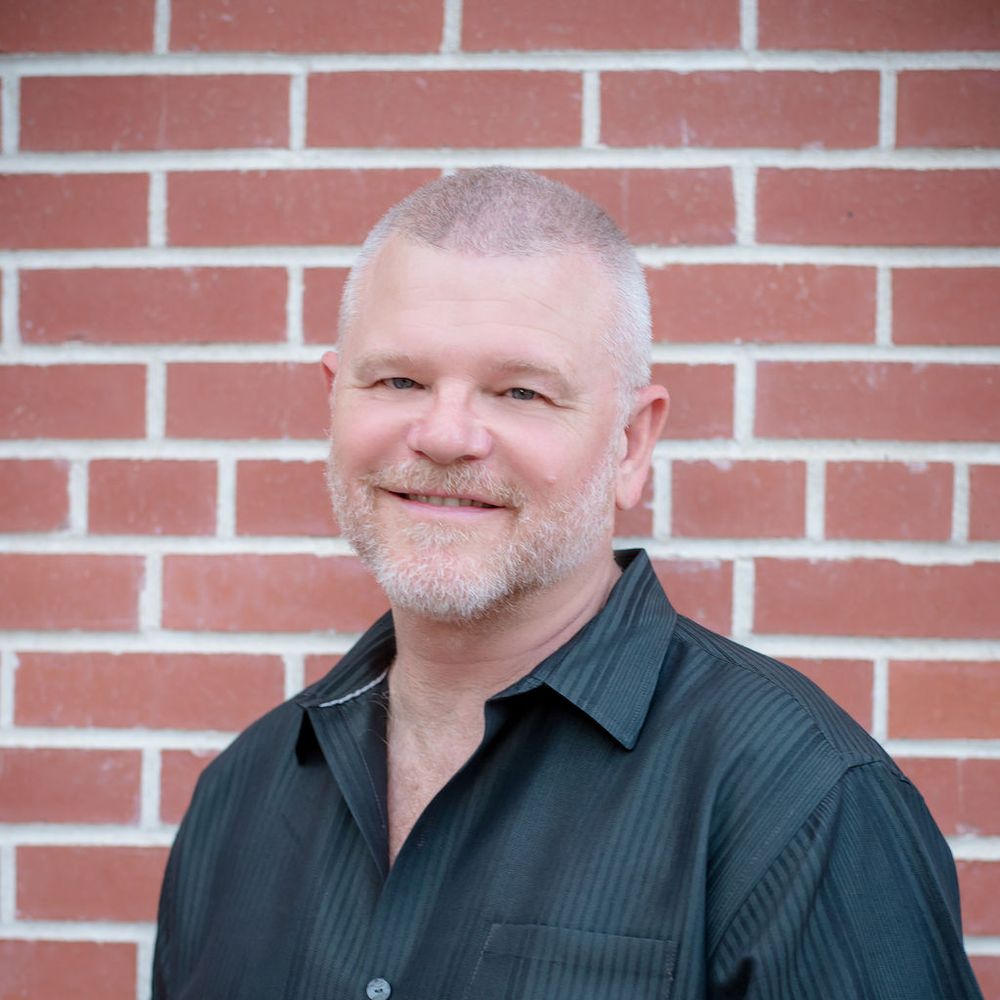 TIM OLSON
BASS & BACKING VOCALS
Originally from the Los Angeles area, Tim is a bass player currently residing in Fair Oaks, California. While living in Southern California, Tim attended the Musicians Institute in Hollywood and was the bassist for several local popular pop and classic rock bands. Due to demands of his professional career (aka day job), Tim and his family relocated to Northern California in 1997. Since relocating to Northern California, Tim has recorded bass tracks for numerous projects and has been the bass player for several popular rock and roll and pop bands in the greater Sacramento area. He is a founding member and the current bass player for No Reason To Cry.